The challenge of chargebacks entails a whole avalanche of other difficulties for businesses. Loss of reputation is not some ephemeral concept, but quite material. The more chargebacks a company has, the less willing financial institutions are to go along with it. And once in a group of industries with a high risk, you will have to pay more for online account maintenance. A VMPI solution can help to avoid this circle of concerns.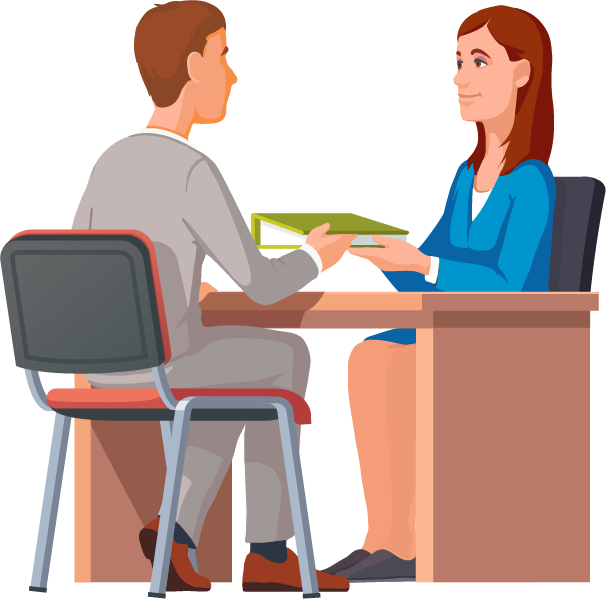 Is It Possible to Do Without VMPI?
A business can exist and function without such fraud protection tools as VMPI. However, chargebacks issues will cost you a lot of time, effort, and resources. Let's compare the development of events for the same initial action: the consumer demands a chargeback from the merchant and contacts their bank.
Online Account without VMPI Solution
Online Account with Integrated VMPI Solution

upon receiving a request for a chargeback from a client, the issuing bank debits the transaction amount from the merchant's account through the acquiring bank
at the same time, the seller also has to pay a commission for the chargeback
the chargeback ratio is increasing, which threatens the company to fall into a group of industries with a high degree of risk
the seller can dispute the legality of a chargeback, but a long dispute with banks will follow
even if the merchant wins, he will have to pay the costs of the proceedings

upon receiving a request for a chargeback from the client, the issuing bank instantly sends a notification to the seller
before the official procedure for returning funds to the buyer begins, the seller has time to contact him and resolve this issue without the participation of the bank
if the problem is resolved, the buyer withdraws his request for a chargeback
the seller saves money on commission
the reputation of the seller in the eyes of the bank does not deteriorate

What Merchant Losses

additional money for a commission and for a dispute with the bank, if it is initiated
reliability rating goes down

open account at Maxpay intelligent billing service https://maxpay.com/, and you will lose only 14 EUR for one alert by ordering VMPI service
Maxpay on the Guard of Your Business Interests
Open an account for your business on the Maxpay platform to reliably protect your company from chargeback difficulties. Your merchant account is protected with a VMPI tool for a low fee. If you are running a business in Europe, a good reputation equals additional earnings. Maxpay offers multiple solutions against fraud that will keep your records free from any troubles.
A merchant account at Maxpay will allow you not only to guard your company against chargeback concerns thanks to the VMPI solution but to grow it in accordance with different business plans. You will learn how you can strengthen your business reputation and income. Delegate the functions of taking care of your financial security to Maxpay, and the most advanced technological solutions will be at your service.